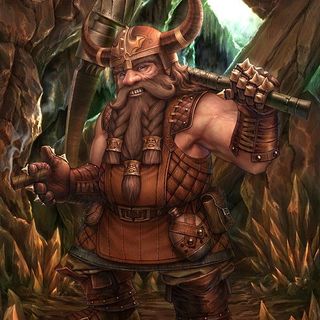 Gnomes
In today's show we bring you full throttle into the magical world of the Gnome. A legendary dwarfish creature suppose to guard the earth's treasures underground.

The gnome is said to be a diminutive spirit in Renaissance magic and alchemy. They are typically said to be a small humanoid that lives underground.

We cover the many legends and myths of gnomes from all around the world. He is more than just your normal garden gnome folks....much more.